How to budget for your first car
4 min read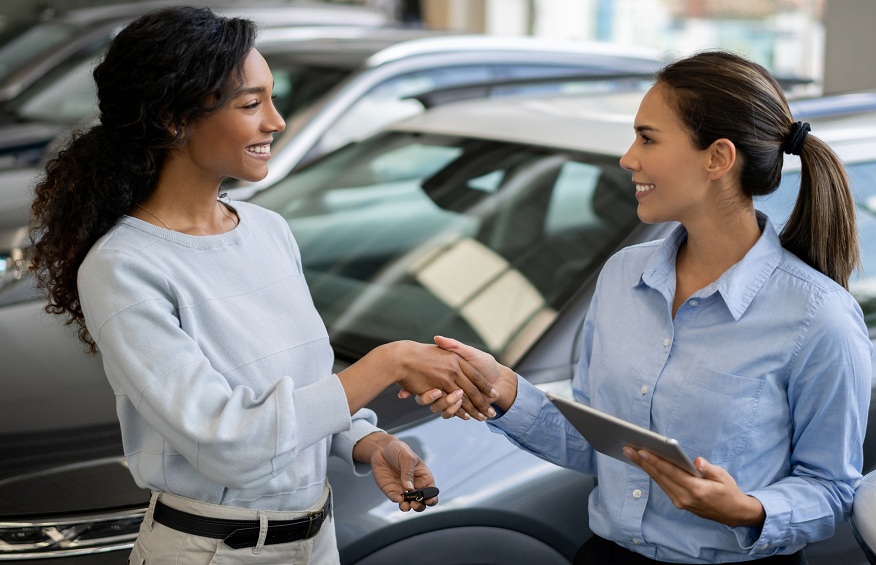 Buying your first car as a young driver or newly qualified driver is a really exciting time! However, for many it may be a daunting process. When you're younger, you typically don't have much disposable income compared to more experienced drivers, or you may not even have a full-time job yet! Whatever your current circumstances are, the guide below looks at some tips you should consider before you buy your first car and how to make the whole process a little easier.
Paying with cash.
Buying your first car with cash can usually be the most cost-effective way of getting a vehicle. When you buy with cash, you don't have to pay any interest, you will be the legal owner of the car straight away, you can modify it as you want and also sell it when you're ready. If you've been saving up for your first car, cash can be the best way to go. However, even second-hand cars can cost thousands of pounds to buy and for many young people or first-time drivers, this may not be realistic.
Assess your income.
When you're budgeting for your first car, whether you're putting the money into a savings account or considering how much you could afford for car finance, the first thing you should do is assess your finances. If you have a UK bank account, you should look at your income and outgoings and then see how much money you have left over each month. Your budget should be realistic and affordable to make sure you can reach your saving goal. If you've not yet got a job, it can be a good idea to start earning your own money to put towards a car or ask family to help you out.
Affordability.
Your affordability for buying a car or your monthly car finance budget is really important. If you choose to finance a car, you will agree to make monthly payments till the end of an agreed term which is usually a number of years so it's crucial that you can afford each and every payment. If you're buying with cash, you may already know how much your first car will cost or shopping for cars within your budget can be a great way to see which will be the most cost effective for your circumstances.
Consider car finance.
If you can't afford to get a car with cash or need a car in a hurry, you may be considering getting a car on finance. It can be possible for young drivers to get a car on finance but there are a few limitations to getting car finance. First you will need to pass a credit check as lenders want to know how you've handled your credit in the past and if you're likely to default on your loan. If you have no previous borrowing history, it can be a good idea to build a small credit history first as this can help your chances of approval. It's also worth rememberingthat car finance is age restricted and you will have to be 18 years old before you can take out a finance agreement. If you're learning to drive and have passed your test at 17, you will need to wait until you are 18 years old before you can apply for finance.
Running costs.
When you're buying your first car, it can be easier to get fixated on the monthly cost of buying a car. However, many drivers forget that owning a car can be expensive too. Depending on which fuel type you choose, you will also need to factors in the cost of paying for petrol or diesel or recharging an electric or hybrid car. When buying a second-hand car, it can also be a good idea to have a breakdown cover policy in place just in case anything goes wrong. Owning a car will also require regular MOTs and servicing costs too to help make sure your car is in its best condition possible. And finally, most cars will require you to pay road tax which can be done annually or monthly and rates can vary for different types of cars so it can be worth exploring which cars have the lowest road tax rates to help keep costs low.
Insurance groups.
When considering the running costs of your first car one of the biggest and most important cost to consider is car insurance. Car insurance premiums can be some of the highest around for first time or young drivers due to their lack of driving experience. Newly qualified drivers are more likely to be involved in a road accident or incident in their first year of driving so car insurance providers set higher rates. It's also worth noting that different cars fall into different insurance categories and cars on the lower end of the scale such as insurance group 1 benefit from the lowest insurance rates. It can be worth comparing different insurance rates of cars within your budget to help make ownership cheaper.