The Benefits of Modular Platforms for Electric Vehicles
3 min read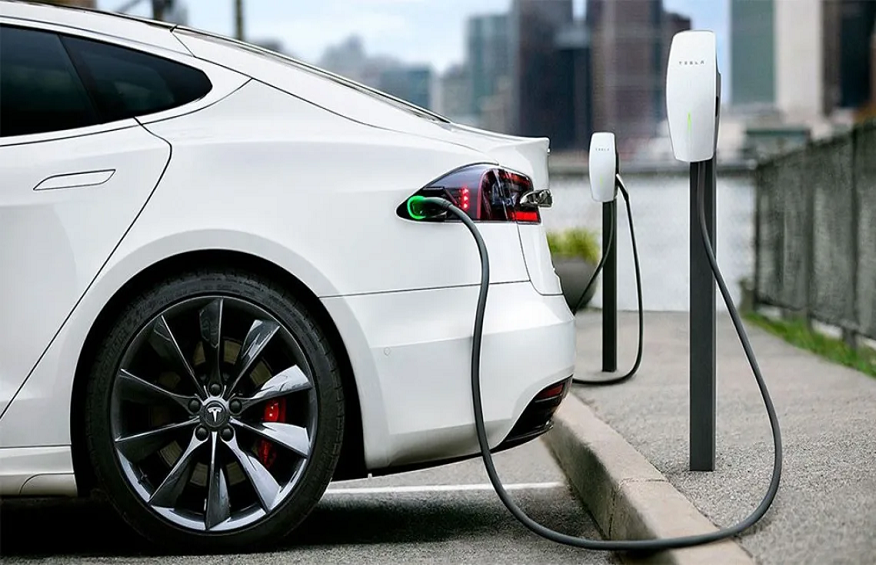 As more vehicle manufacturers plan to enter the EV market, the criteria of design and other aspects affecting plant design, manufacturing complexity, and tooling are the key focus of debate.
Currently, modular platforms provide many benefits, major contributing to the adoption and manufacturing of electric vehicles. Some of the key benefits that modular platforms present are:
1. Flatbed Assembly
The Skateboard platform, which General Motors established around twenty years ago, has become one of the most popular modular platforms among EV automakers, such as REE Auto, Rivian, Tesla, and Byton.
When it comes to this architecture, the length of the bed can either be increased or decreased based on the electric vehicle model, and the entire line of assembly forms the undercarriage of a vehicle.
2. Modularity and Simplicity
The modularity, as well as simplicity of electric vehicle underpinnings, allow vehicle automakers and designers to experiment with different proportions as well as adopt similar architectures on other larger and smaller segment vehicles. For automakers, this helps to minimize investment costs and development times.
And because they are made for electric vehicles alone, it may as well lead to better structural rigidity, lighter overall weight because of optimized packaging, and improved driving dynamics.
3. Economies of Scale
Automakers need to provide MEB technology platforms to other vehicle manufacturers to minimize the costs of manufacturing electric vehicles. The idea underlying this is as easy as it is imperative. And that means the more vehicles are based on modular platforms, the cheaper they are going to be.
Using modular platforms can make the manufacturing process more efficient and faster. Not to mention, the costs will reduce; consequently, e-vehicles will be cheaper and more accessible.
4. Integration of Electric Components
Modular EV platforms are capable of housing powertrain components, including thermal-management modules, power electronics, batteries, and e-motor, with more emphasis on integration.
This modular approach minimizes the weight, size, and number of parts. Plus, it further enables quicker launch cycles by utilizing a single drive-by-wire electronic system to control steering, fuel the engine, and activate brakes. And as for EV owners, they may enjoy more cabin and interior space as well as a cost-effective line of assembly.
5. Skateboard Design
The skateboard design is a flat plane used to house electric motors and batteries. Perfect examples include the Volkswagen ID.4 SUVs, Hyundai Ioniq 5, and Tesla Model 3 sedan.
Because electric vehicles significantly have few moving parts than diesel and petrol engine cars, there is enough space to pack more hardware components. This allows electric vehicles to provide more space with an open and flat floor, all thanks to the stretching of the wheelbase.
This also means automakers may pack more battery modules with enough space to minimize unnecessary weight and improve efficiency. This improved efficiency leads to more driving range.
Final Say
It is worth mentioning that modular EV platforms present many benefits when compared to ICE platforms. Generally, these benefits are not only limited to skateboard design. They are also based on the integration of electric components, flatbed design, simplicity, and economies of scale, to name a few.