Opening a car rental agency: what steps?
4 min read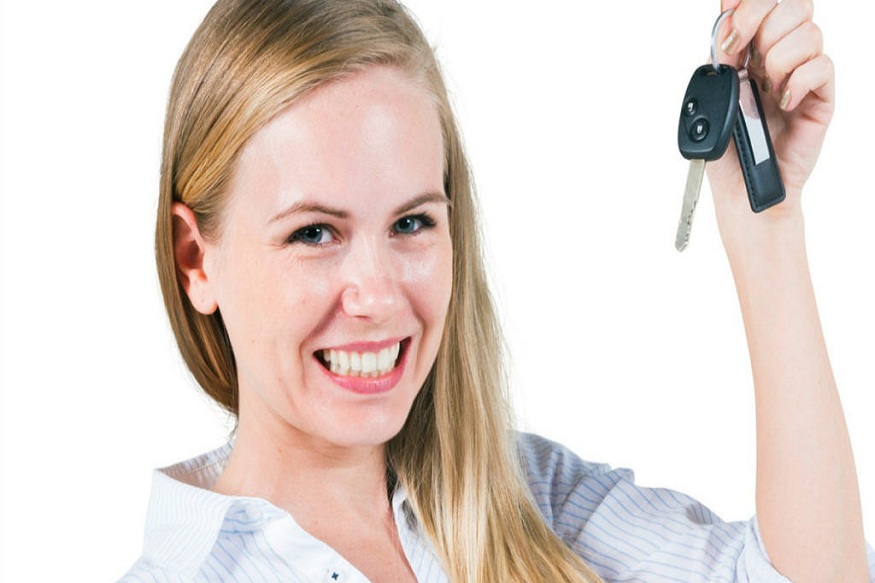 Are you passionate about the automotive sector and want to open your car rental agency ? No precipitation ! This market has certain particularities to be aware of before embarking on car rental .
The car rental industry is an extremely concentrated market. Most of the market is dominated by a handful of players (Europcar, Avis, Hertz, Ucar, Ada, etc.) and initial investments are quite high. For all these reasons, joining a franchise network can be particularly attractive for opening a car rental business .
We explain in detail the essential elements to take into account to become a car rental company !
Generally, before opening a car rental company , it is recommended that you have previous experience as a customer service representative in a car rental business. A bac+2 level is generally required when recruiting.
To set up your agency while maximizing your chances of success, it is wise to have a BTS in Tourism or training as a travel consultant in a school specializing in tourism.
A first professional experience in tourism and/or the hotel and catering trades is a plus.
There is no training dedicated to this profession. It is therefore quite possible to rent a car without a diploma.
However, managing a car rental agency requires having a solid knowledge of business management and customer relations. Financial elements, contracts, KPI monitoring, etc. are all concepts to master to put the odds on your side and develop a sustainable business.
What regulations for car rental?
First of all, before you start, be aware that opening a car rental agency subjects your future activity to compliance with certain rules.
Before renting vehicles, you must in particular:
Obligations of the car rental company
Explanations
Provide information on rental terms and conditions to your customers
Information on the prices and conditions of the rental, on the insurance conditions, on the other additional services…
This information must be accessible in the customer reception area or electronically if the rental offer is made online.
Submit a quote to your customers before the conclusion of the contract
This quote must include certain mandatory information such as its period of validity, your contact details, the unit price, the price excluding taxes and including tax, etc.
Make an inventory of the vehicle before each rental
Scratches, shocks, broken glass… everything must be completed before the actual rental of the vehicle by a customer. The defects found must be described in the rental contract or on the vehicle's condition sheet.
Ask for a security deposit
It is used to cover the costs in the event of damage to the vehicle. Optionally, you can also request a rental advance, which guarantees payment of the rental.
Subscribe to civil liability insurance
It must cover material and bodily damage suffered or caused by your customers as well as theft and damage caused to rented vehicles.
Business plan and car rental: what interest?
You must imperatively carry out a market study to verify that it is wise to establish yourself in the desired geographical area. To do this, you must analyze in particular:
Does the local population have a vehicle? If the answer is negative, can she occasionally be interested in renting a vehicle? What are the expectations of customers in terms of services and prices?
Then, if the market has real commercial potential, it is strongly advised to write a business plan. This document is used to determine the financial balance of your future car rental agency. The business plan of your car rental agency must allow you to establish a profitable model over the long term.
It includes in particular:
the need for start-up financing such as the purchase of rental cars
general costs such as car maintenance, insurance contributions, etc. ;
income such as rental rates for different types of vehicles.
Writing such a document can be very useful to convince your potential funders (including banks) of the viability of your agency.
Opening a car rental agency: what legal status?
Whether you want to open a rental agency for luxury cars or more accessible cars, it is imperative to choose the right legal status to carry out your activity.
The company not only makes it possible to be able to amortize the investments, that is to say to change their valuation in the balance sheet to take account of their wear and tear, but also to deduct the expenses from the turnover .
Thus in society, contrary to the micro-enterprise, the corporation tax is not calculated on the turnover, but on the net profit before tax. The tax base is therefore much less important than the turnover.
This legal form allows you to protect your personal assets in the event of financial difficulties.
The form of the EURL (SARL with a single partner) is also suitable if you want to open a car rental agency alone.
On the other hand, the majority partner of SARL (the one who holds more than half of the share capital), is obligatorily attached to the Social Security of the Independents (ex-RSI).