Which glasses to choose to go to biker
2 min read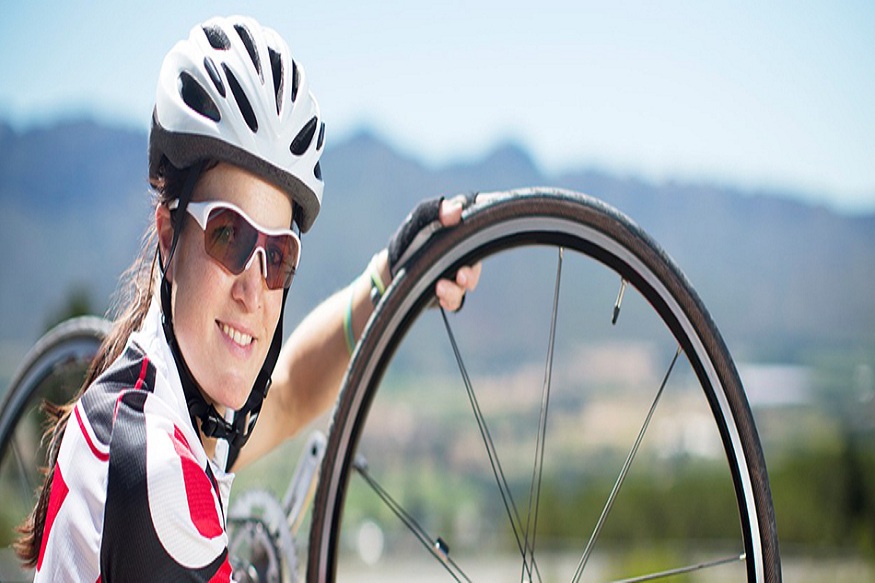 For a motorcyclist, it is essential to know how to combine safety with comfort. Indeed, without these two elements, he will not be able to make the most of his bike or even avoid accidents. Biker glasses are one of the accessories that will allow you to optimize your driving. But which pair to choose? Our advices.
Turn to the right model
When you ride a motorcycle, you have to be comfortable. Nothing should disturb you or obstruct your sight. By adopting biker glasses, you optimize the comfort of your driving and your vision . But so that they are really convenient and effective. You should go for a pair of ergonomic biker glasses . This will make it easier for you to put them on. Of course, you must check that the frame is well adapted to the morphologyyour head to prevent it from getting in your way. Or hurt you in the long run. Not to mention, the lenses of the glasses may end up too high or too low in your eyes. This will prevent you from seeing well. In terms of color, the choice is often based on your preferences. But if you want to bring this little raw and rock and roll side to your look . We recommend opting for a pair of black biker goggles .
Choose the right lenses
The lenses of your biker glasses should also be chosen with great care. Indeed, if you want to ensure a comfortable ride away from various disturbances because of your eyesight. You need to make sure that the lenses you choose will provide you with a clear view of the road when riding your bike. Thus, when acquiring these glasses, orient your choice towards:
Glasses that have received anti-fog treatments .
 Polycarbonate lenses are safer . Indeed, compared to mineral glasses, these models are not likely to break in the event of a fall . This will prevent injuries.
Interchangeable lenses to optimize the comfort of your vision at all times. Smoked lenses, for example, are suitable for protecting you against UV rays and glare. Clear lenses meanwhile give you natural vision. While the sodium yellow lenses allow you to increase the contrast in case of haze or at night.
Photochromic lenses that adapt to all light , day and night.
Choose the right fit
The maintenance of biker glasses is also an element that you should not neglect when choosing your pair. This point will allow you to easily put on your glasses , but also to slip them easily under your helmet . For this, prefer models with an opening angle of more than 90 °. Also make sure that the ends are not too curved either . You risk injuring yourself in the event of a shock or a fall.