How To Choose The Right Car Covers?
3 min read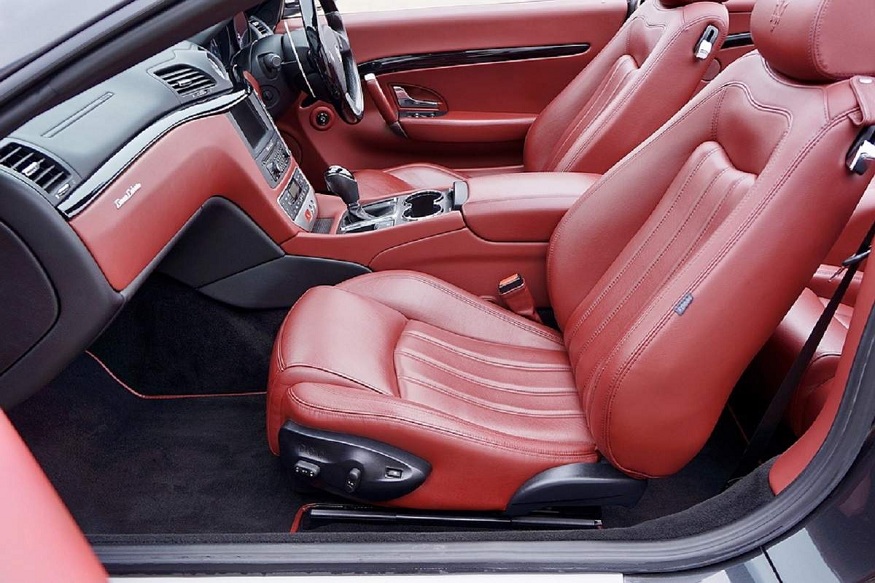 To optimize the life of a car, you have to  take care of both its interior and its exterior  ; the interior being just as important as the bodywork and mechanics.
Therefore, it may be interesting to use  protective car covers  adapted to the seats of your vehicle.
This is why we have carried out an overview of these criteria by highlighting what absolutely must not be overlooked.
The guarantee of a suitable car cover
As explained above, a good cover is first of all  a cover adapted to the seats of your car .
It must, therefore, imperatively respect their dimensions to guarantee optimal protection not only of the seat itself, but also of the armrests and the headrest.
By placing your order on Lovecar.fr, you are sure that this condition will be met since our Premium and Utility offers relate exclusively to the  marketing of tailor-made equipment .
In addition, our car covers are guaranteed for 2 years .
However,  bespoke  only makes sense if you know precisely not only the make and model of your car, but also its year as well as the finish and composition of its seats.
Providing you with this information before placing an order will allow you to avoid any unpleasant surprises  at the time of installation, and therefore to return the unsuitable product to us.
Your future protective cover must meet your needs and expectations. You must therefore ask yourself the right questions to choose it wisely:
What use(s) do you make of your car? How frequently ?
For a minivan, for example, we will tend to turn to a cover that  protects against stains , animal hair, the risk of tearing, and all the other attacks that the seats of a family car are generally confronted with.
This observation also applies to utility vehicles because they too are very exposed to the risk of deterioration.
How important is the aesthetic dimension?
And yes, protection is not the only valid reason.
Many are actually motivated by the  aesthetic side alone  , particularly with a view to personalization.
Car covers, for its aesthetic side
Aesthetics, let's talk about it. Again, dimensions are important.
A poorly attached car cover because it is not adapted to those of your seats will not have the desired visual effect.
To be sure not to make a mistake, refer to your car's manual to find out the precise variation.
Color is also a major selection criterion.
Lovecar has a large number of references  in black and some in lighter shades, like gray, to allow a perfect adaptation with each interior. All those for whom aesthetics is very important will be  spoiled for choice on Lovecar.fr .
Polyester or imitation car covers?
The shop presents two types of car covers:  polyester  and  imitation leather .
While the former are more accessible, the latter will be more suitable for those looking for an exceptional product.
However, they are not intended only for sedan owners.
Lovecar currently only presents them for  utilities , which you can now discover here .
Whether in polyester or imitation leather, these covers are easy to maintain and of course made to measure.
The choice for one or the other therefore ultimately depends only on the aesthetic aspect, especially since the former are offered in black and the latter in gre