How to Sell Your Used Car Online in Canada
4 min read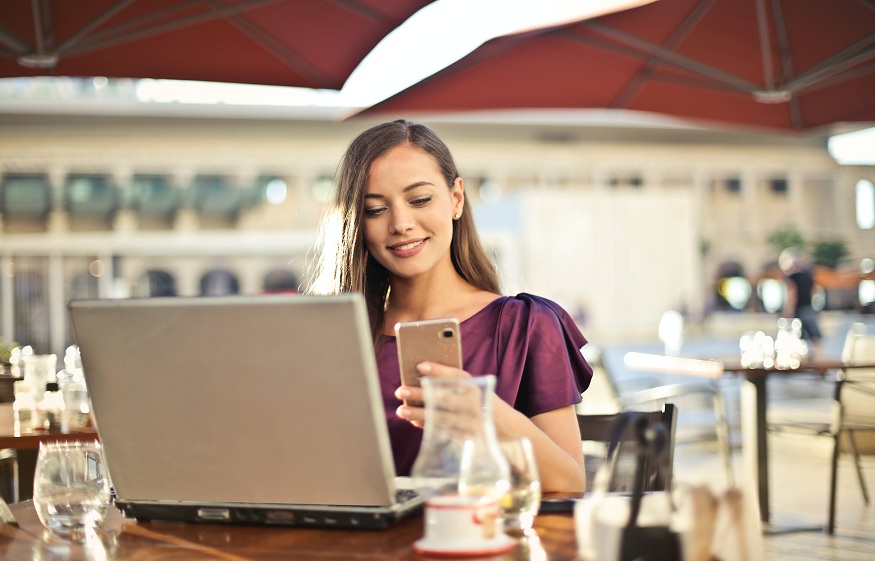 Are you looking to sell your used car in Canada? With the internet at our fingertips, selling your used car online in Canada is now easier than ever. With the right advice and knowledge, anyone can navigate this process and find the best buyers for their vehicle.
Different Options to Sell Your Car Online
You have a few different options when it comes to selling your used vehicle online. You can choose to sell your vehicle to an online dealership, sell your vehicle privately or put your car up as a listing on an online auction.
Online Dealership:
Popular places (or online dealerships) in Canada include places like Clutch or Canada Drives. Just like local dealerships, these dealership work well for a quick sale, you need to simply enter your vehicle identification number along with a few car details and wait for an offer. However, many of these dealerships are limited to a few provinces and you may not get the price you want. You may also be limited to getting a trade in on vehicles owned by that dealership.
Online Marketplace:
Online marketplaces can work if you want to make a private sale. Facebook marketplace, Craigslist, or Kijiji Autos. Selling your car privately on an online market can get quite competitive and an be a lot of work.
You need to put together a used vehicle information package that includes high quality photos, vehicle description, your vehicle identification number, and other vehicle details. Depending on the marketplace you may also have to spend money on obtaining a Carfax Report to get a good price. Additionally, while some marketplaces are free, you have to pay to place an ad on others. After posting an ad, you need to wait for interested buyers to contact you, arrange for a test drive visit before you finally sell your car. You also lose out on the benefits of a trade in. You also have to put together the required documents yourself to complete the transfer of ownership. Don't expect an instant offer.
Online Auction:
An online auction for used cars works similarly to a traditional one, with the added benefits of not having to leave the comfort of your own home. MintList makes the entire process of selling your car easy with a step by step guide to listing your used car that captures all the vehicle details needed in just 10 minutes. Potential buyers bid for cars, you see each offer instantly, and can choose to accept the one that offers you more money than the rest.
Getting the Best Price for Your Used Vehicle
There are many factors to consider when selling your used car in Canada. One of the most important factors is knowing how much your vehicle is worth. The best way to figure this out is by searching for the market value online. While Canadian Blackbook, Kelly Blue Book or CARFAX's Value Range Estimator can help you with finding out what a fair price for your used car might be, MintList has a price estimator that let's you compare multiple car sites by simply entering a few car details to see what they offer instantly. Prepping your used car for sale can help you get the best price for it.
Sell Your Car on MintList – The Benefits:
It's easy to sell you car on MintList or get a trade in for a new vehicle.
Putting your car up for sale on MintList is free.
Pre-vetted buyers means you don't have to worry about getting your payment.
Contact details are protected – the buyer only gets them once you accept the offer.
You can see each bid as it comes in.
You don't need to plan a visit for potential buyers to inspect you car.
The transfer of ownership for your vehicle is easy as we take care of all the transfer documents for you.
You choose to trade in your car and pick a new vehicle from multiple dealers.
Listing Your Car for Auction is Easy
Listing your used car for auction is a hassle free way for those not in the business of selling cars to get the right car buyers interested in your vehicle without having to negotiate with a dealer, pay for an ad or worry about getting a payment after sale.
MintList's AI powered platform guides you through every step of the way, so you don't miss giving potential buyers any important information. If you would prefer to speak to a person, the team is on hand to guide you through the entire process and answer any questions.
List your car on MintList today or get in touch with the team if you have any questions.