Do You Need Four Wheeler Insurance With A Learner's License?
3 min read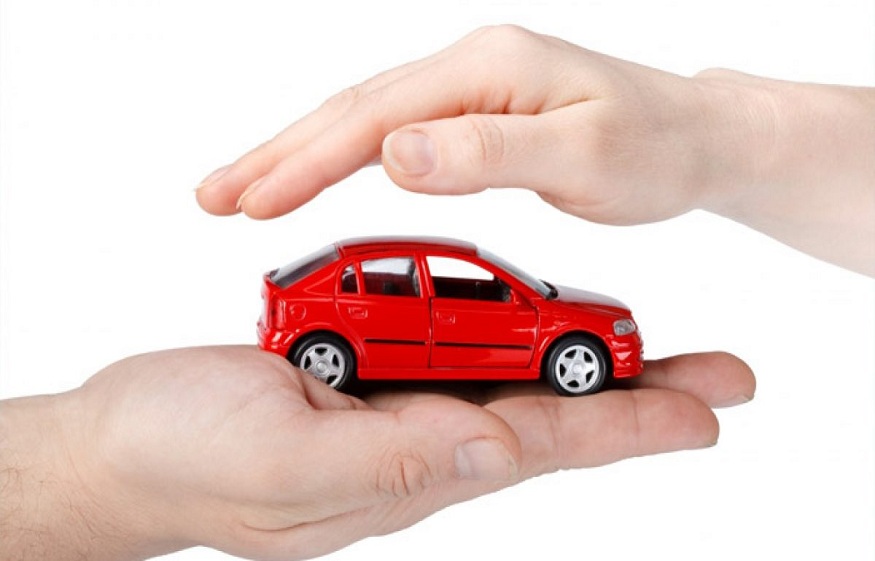 Emergencies are not events that you can always anticipate. When it comes to your car, a car insurance policy is ideal to purchase when you want security against any unforeseen catastrophe.
According to the Motor Vehicles Act of 1988, it is required to have third-party liability insurance for your vehicle. If detected operating a vehicle without an active insurance policy or valid driver's licence, one should be ready to face legal consequences. Even those with a learner's license require four-wheeler insurance.* 
Need for Car Insurance with Learner's License
Even with only a learner's licence, the owner of the car is required to have four-wheeler insurance in the following situations*:
When the vehicle is a classic or collectable car
If the principal driver is the car's owner
If a family member will be the principal driver of the purchased vehicle
The permanent licence will be available soon
If the owner has a backup driver since they cannot drive owing to illness or ageing-related issues.
Car Insurance for Those with a Learner's Permit
A learner's licence is for individuals who are learning to drive. As a result, these drivers may not be especially adept at navigating traffic and bad weather. When learning to drive, getting four-wheeler insurance for your car is crucial and has several advantages in addition to following the law.* 
The significance of car insurance for learners
The primary justification for learner drivers needing four-wheeler insurance is that they lack the necessary driving experience. They are more likely to make errors that could harm the vehicle or affect other drivers on the road. This is where four-wheeler insurance is crucial because it can relieve the financial burden in the event of an accident.*
Four-wheeler insurance is crucial because it relieves the stress of a financial emergency, allowing the trainee to focus on driving the car without worrying about making mistakes.
Getting Insurance without a License
The insurance company may verify the licence of the person purchasing the insurance. Some insurance providers do offer a policy to a learner, but they may perform numerous checks for this. The primary car driver's valid permanent licence ought to be presented in order to purchase automobile insurance. The learner driver may then apply for their permanent licence, and meanwhile, they could be supervised by the primary car driver.*
The trainee driver is regarded as an excluded driver and may not be covered by the driver's insurance when the four-wheeler insurance is bought based on another person's licence*. Records with the insurance provider can be updated as soon as the permanent licence is issued. 
Things to Consider
You must remember a few things about four-wheeler insurance if you're a learner and own a vehicle.
Understand the amount covered by your policy and the car insurance prices. A car insurance premium calculator can help in figuring out a plan that works for you.
Avoid claiming for minor damages, as this may affect the no-claim bonus.
Recognise the various insurance options and their coverage.
Renew the policy on time.
Recognise the claims procedure. 
Conclusion
Without a current driver's licence and insurance, owning or operating a vehicle in India is impossible. For someone who is learning to drive and is inexperienced, four-wheeler insurance is more crucial. A learner is more likely to make mistakes that could harm the car or harm or injure someone else. Four-wheeler insurance is essential in this situation since it covers any financial burden that may arise from compensating a third party or repairing the vehicle. Use a car insurance premium calculator to help you buy one. Drive a car only with current four-wheeler car insurance.
* Standard T&C Apply
Insurance is the subject matter of solicitation. For more details on benefits, exclusions, limitations, terms, and conditions, please read the sales brochure/policy wording carefully before concluding a sale.