Important Factors that Affect Bike Insurance Rates
3 min read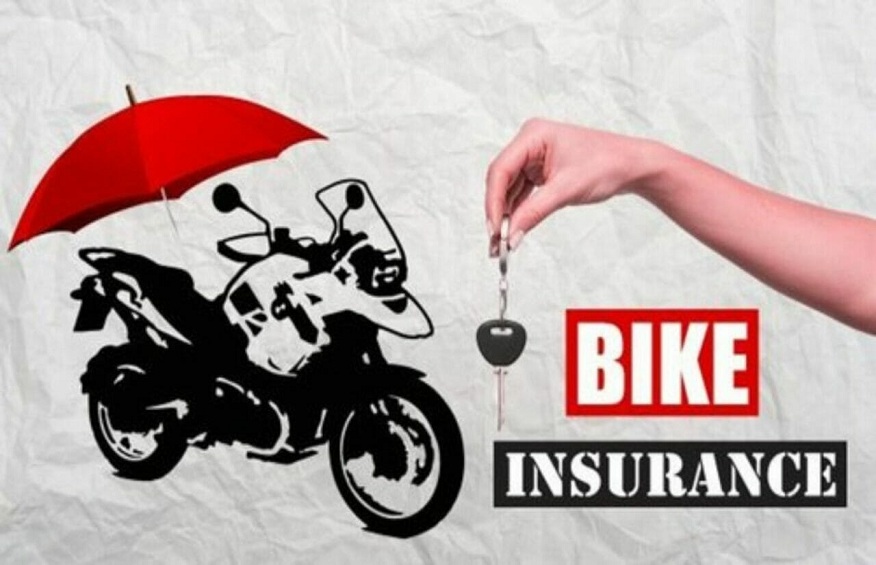 Have you ever wondered why your friend who owns the same bike as you, pays a different premium for their bike insurance policy? Well, it is because there are different factors that affect the insurance cost. In this blog, we discuss these factors that affect the bike insurance rates.
Type of two-wheeler
Like the price of different bikes varies based on the features, brand and engine capacity, the insurance cost for each type of bike is also different. One of the major factors that affect the insurance price is the bike's CC or cubic capacity. Bikes with higher CC attract higher premiums and vice-versa. Generally, sports and imported bikes have high CC and therefore have higher insurance premium compared to the standard bikes.
Modifications
Many bike owners tend to modify their bikes and install certain devices to enhance its performance and appearance. However, it could affect your two-wheeler insurance rate as it increases the insurance company's liability. So, if you are looking to get bike insurance coverage at an affordable price, it is advisable to avoid making any modifications.
Installing safety enhancing devices
If your bike gets stolen, the insurance company will check if you had enough safety measures to prevent theft. They will settle your claim only if they are satisfied that you were not careless and parked the bike at a place where it is easy to steal, or at an illegal parking spot.
To ensure that your bike is not stolen, it is advisable that you install anti-theft devices on your bike like an alarm system or disc-brakes systems that improves the safety of the bike. If you have such safety devices installed on your bike, the insurer may offer you a valuable discount on your premium.
Memberships
Most insurance companies offer a special discount to certain policyholders who are members of certain organisations like the Automobile Association of India. So, if you hold any such membership, make sure that you mention it in your bike insurance application form and get an attractive discount on the premium.
Bike's age
Many insurance companies consider the bike's age as one of the important factors while computing the bike insurance premium. This is why when you purchase a bike insurance policy, the insurer asks you to enter your bike's model, and age in the application form.
A new bike has a higher market value than an old bike. So, if you have recently purchased a new bike, be ready to pay a higher premium than if you ride an old bike.
Riders
Riders or add-ons are additional coverage options that you can voluntarily purchase with your comprehensive bike insurance policy by paying an additional premium. You can buy any number of riders as you want to enhance the coverage.
But, remember every rider you buy increases the insurance cost and the subsequent premium. So, assess your needs carefully, and be prudent with the add-ons you choose so that you get sufficient protection and yet keep the premium affordable.
IDV
Insured Declared Value (IDV) is the current market value of the motorcycle. It is also the maximum amount the insurance company will pay if your bike gets damaged beyond repairs or gets stolen and is untraceable. It is computed once in a year as the value of the motorcycle decreases over time due to depreciation factor.
So, when you purchase a new bike insurance policy online, the insurer will factor in the bike's IDV to compute the premium.
Final Word
Now that you are aware of the different factors that affect the bike insurance premium, do your due diligence and get the best policy at the best price. Finally, always read the bike insurance policy documents carefully before you sign it. This will help you avoid any legal issues during claim settlement.