CAR INSURANCE: WHY TAKE OUT ADDITIONAL INSURANCE?
2 min read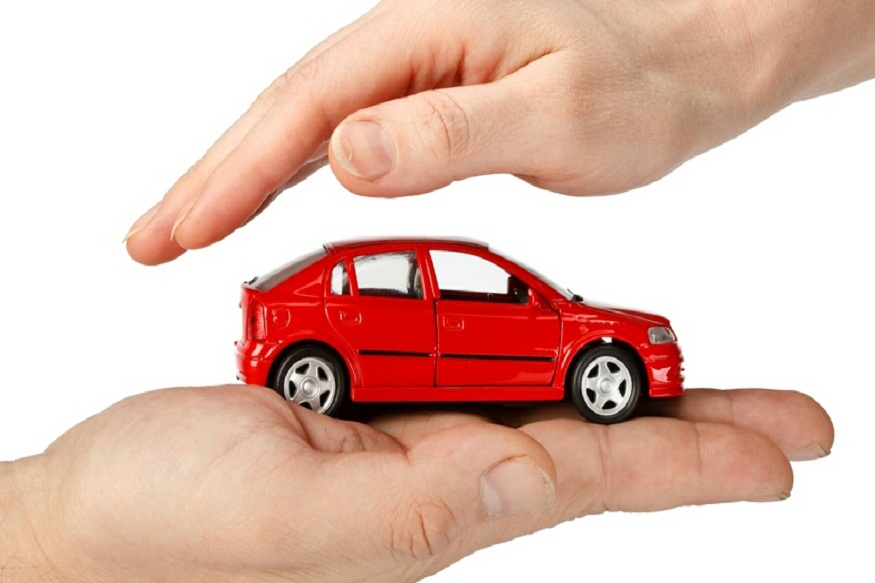 What is supplementary insurance, and how can it help me? Discover the advantages of opting for a complementary formula in addition to your main insurance.
Little known, but yet very useful when you need it, complementary car insurance has many advantages. Here is everything you need to know about supplementary insurance.
What is supplementary insurance?
Complementary insurance (also called complementary auto, or complementary auto insurance) is a supplement that starts where your main insurance ends. In concrete terms, the complementary car takes care of the costs not covered by your car insurance, so that you are even better covered. Entirely optional, it is not subject to any legal obligation, unlike the third-party/civil liability insurance formula, to which all drivers must subscribe. Among the advantages of a supplementary car, we find:
The redemption of deductible in the event of a claim, with the assumption of responsibility for it (amount often capped).
Assistance in the event of theft of your car, thanks to additional compensation, in addition to that of your car insurance, in order to facilitate the purchase of a new vehicle.
Assistance in the event of a malus, in order to compensate you within the limit of 1 or 2 claims suffered or responsible accidents per year, in order to compensate for the additional car insurance premium.
Support for a counter-expertise, in the event that you wish to have the compensation value reassessed (or even the fate reserved for your car) after a theft or an accident.
The full support of a course to recover points on your driving license. Please note that this assistance may be canceled if the loss of points results from driving while intoxicated, under the influence of narcotics, or excessive speeding.
Car supplement: for whom?
Although supplementary insurance is a formula accessible to all motorists, there are certain cases where it is particularly recommended. Because it takes care of the costs not covered by your main car insurance, the supplement is ideal for owners of sports cars (powerful and efficient), prestige cars (luxury, high value), or both! In the event of theft or damage, the fact of being covered by a complementary will allow you to be better compensated, and to benefit from a repurchase of deductible in the event of repairs following a material damage. At an average price of €10/month, the additional insurance can be combined with different options and additional packs depending on the company, for maximum peace of mind at the wheel of your beautiful car.
To summarize
Discover our guide to car insurance, with our section on additional insurance formulas to supplement your main car insurance.