Aftermarket parts or OEM parts? What's the difference?
3 min read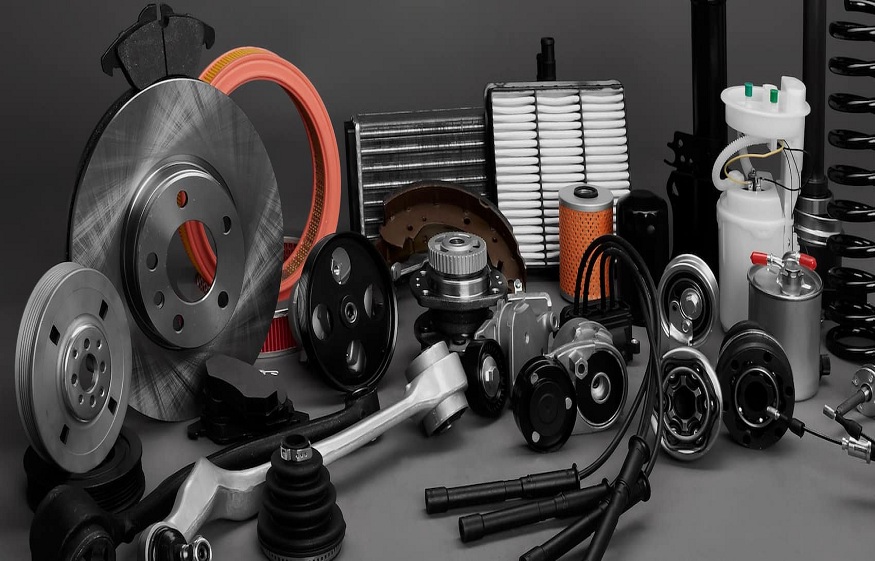 You'll likely need to buy replacement parts for your car at some point throughout its lifespan. Leaving the fix to your repair shop may seem straightforward, but the components the mechanic will use to fix your vehicle can differ. Original equipment manufacturer and Aftermarket parts are your two choices.
Both kinds of parts are alternatives for mending your car after a crash or replacing worn-out parts. However, if you want the repair entirely covered by your auto insurance, your choice of components may be limited.
Original Equipment Manufacturer, or OEM, refers to the fact that the same company that makes the vehicle also produces the parts. In contrast, aftermarket components are created by a different parts manufacturer and are designed to be compatible with as many models as feasible.
Example of OEM vs. Aftermarket Parts
For instance, you were involved in an automobile accident and reported it to your insurance provider. In that case, your insurer may require the use of aftermarket parts in your repair. Because they do the same thing for less money than OEM components, some insurers may only cover aftermarket parts, depending on the state. If such is the case with your coverage, you should confirm it with your insurance provider.
According to the terms of your particular policy and applicable legislation, your insurer may or may not cover OEM parts in a claim. You might decide to pay the additional cost if using OEM parts in car repairs is important to you.
If you are unsure about the parts to use, consulting experienced mechanics at D. Wells Auto is advisable. Remember that a car involved in an accident will probably be worth less than one that hasn't, especially if there was structural damage or airbag deployment. Therefore the parts used to restore it won't greatly affect its overall value.
Before having your car fixed, become familiar with the distinctions between OEM and aftermarket parts:
Manufacturer
The car manufacturer's factory produces OEM parts, not a different company. Due to the support from the automaker, the parts fit precisely. The producer of your car's aftermarket components is frequently not the same business.
Price
OEM parts will probably be used if you bring your automobile to a dealer for repairs. Due to standard dealer markup, they do, however, also cost extra money. Sometimes, the same firm that supplied your automobile manufacturer with the parts also manufactures the aftermarket parts that you purchase. It's possible that you're not paying the auto manufacturer's markup when you buy aftermarket components.
Performance
It is possible to manufacture aftermarket parts in large quantities and to match the requirements of various vehicle kinds, not just one specific vehicle brand and model. They are identical in sort and quality to OEM components and frequently fit and work well.
The bottom line
Many people prefer aftermarket components because of their lower prices. Choose aftermarket components if you don't care about the brand and want to save money. Go with OEM parts if you like the convenience of having components produced specifically for your vehicle and don't mind paying more.