5 Benefits of the Lemon Law for Automotive Owners
4 min read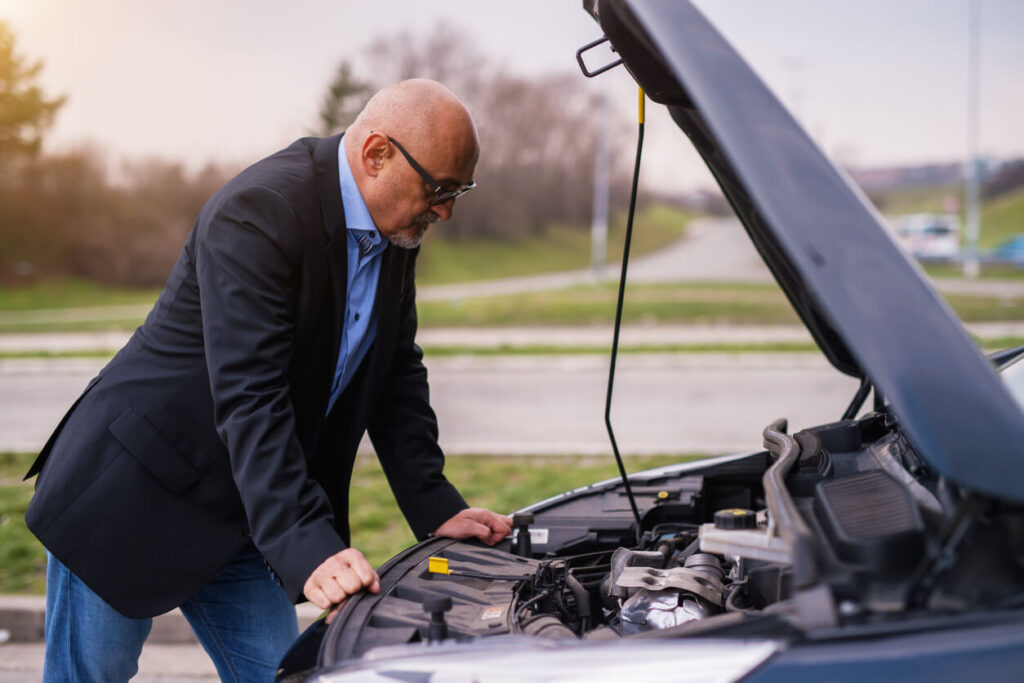 The Lemon Law is a critical piece of consumer protection legislation that provides automotive owners with legal recourse if they purchase a vehicle that does not meet the quality and performance standards. The law has helped countless automotive owners to get the protection and compensation they deserve.
The article will discuss the benefits of the Lemon Law for automotive owners and how they can use the law to their advantage.
1.   Lemon Law Protects Consumers
The lemon law is a powerful legal tool that protects consumers against defective products, including cars. It helps to provide consumers with a remedy if they purchase a new or used vehicle that does not meet specificquality and performance standards. The lemon law allows consumers to return the caror truck for a refund or replacement, depending on the situation. Under the lemon law, the manufacturer is responsible for any repair costs related to the faulty vehicle.
The lemon law provides consumers with a means to obtain compensation for their time and money lost due to the purchase of a lemon. The lemon law is an invaluable resource for anyone who has experienced the frustration of purchasing a defective car that repeatedly fails to meet industry standards. However, using a reliable calculator for lemon law claims is crucial when seeking a remedy to help you determine how much compensation you deserve.
2.   Provides a Means to Get Rid of Defective Vehicles from the Road
The lemon law provides an effective and easy way to eliminate defective vehicles from the road. Suppose a consumer has purchased a car that turns out to be repeatedly defective or unable to correct the defects through repairs after a reasonable number of attempts. In that case, they may be eligible to receive a refund or replacement vehicle through the lemon law.
That helps to ensure that unsafe vehicles are off the road and consumers can receive the value they paid for their cars. The lemon law also helps protect consumers from being stuck with an unreliable vehicle that could endanger them.
3.   It Can Protect Consumers from Footing the Entire Bill for Repairs
The Lemon Law can be an excellent asset for automotive owners. It protects from having to pay for costly repairs due to manufacturing defects in a vehicle. The law allows consumers to get a replacement or reimbursement from the manufacturer if the car does not meet performance and quality standards.
That means instead of paying for repairs out of pocket; consumers can demand a replacement or refund from the manufacturer. That protects consumers from having to foot the entire bill for expensive repairs due toa manufacturer's negligence.
4.   Lemon Law Provides a Legal Recourse in the Event of an Auto Defect
The Lemon Law is a consumer protection law for consumers who purchase vehicles with severe defects. That law allows customers to seek compensation if the car they have purchased has significant flaws that the manufacturer cannot resolve within a maximum period. Under Lemon Law, customers can pursue a refund, replacement, or monetary compensation, depending on their case. The Lemon Law ensures that automotive owners have legal recourse in the event of an auto defect. Lemon law attorneys
Lemon law attorneys understand how frustrating it can be when a car fails to perform as promised. Reliable and experienced lemon law attorneys offer free consultations so drivers can discuss their situation and decide what route to take. For instance, some drivers may need assistance filing a lemon law claim; others may need help negotiating with manufacturers for repairs or replacements. Some states even provide free arbitration services for drivers seeking relief from defective cars.
5.   Lemon Law Makes it Easier for Consumers to Seek compensation
The Lemon Law protects automotive owners from vehicles with a defect or problem that substantially impairs the vehicle's use, safety, or value. If a consumer's vehicle falls within Lemon Law's guidelines, they can take advantage of it and seek compensation for any repairs or damages resulting from the defect.
Consumers may receive a refund, repair reimbursement, or a replacement vehicle. In some cases, manufacturers may offer consumers additional benefits due to their Lemon Law claim. Consumers should contact their state Lemon Law agency to determine what they are eligible for under their specific state's law.
Conclusion
The Lemon Law is an essential legal recourse for automotive owners to protect their rights regarding auto defects. It provides a legal framework that makes it easier for consumers to seek compensation when they've experienced significant auto defects. If your vehicle is not under the Lemon Law, it's essential to understand your rights and the remedies available. Be sure to research your state's Lemon Laws and work with a qualified lemon law lawyer if you have any questions or concerns.